Ostinate
Ostinato is a common technique in baroque music that comforts the listener by revisiting the same pattern and rhythm throughout a composition.
The Moctave Ostinato Series, applying inspiration from this technique to its designs, provides viewers with a comforting sense of rhythm and harmony through the recurring arrangement of various unique woods.
Becarre
Becarre's lounge chair has a unique seat which appears to floating above the frames.
It softly wraps you like a cradle and easily switches your mood from working to relaxing.
A gentle lounge chair to change your lifestyle.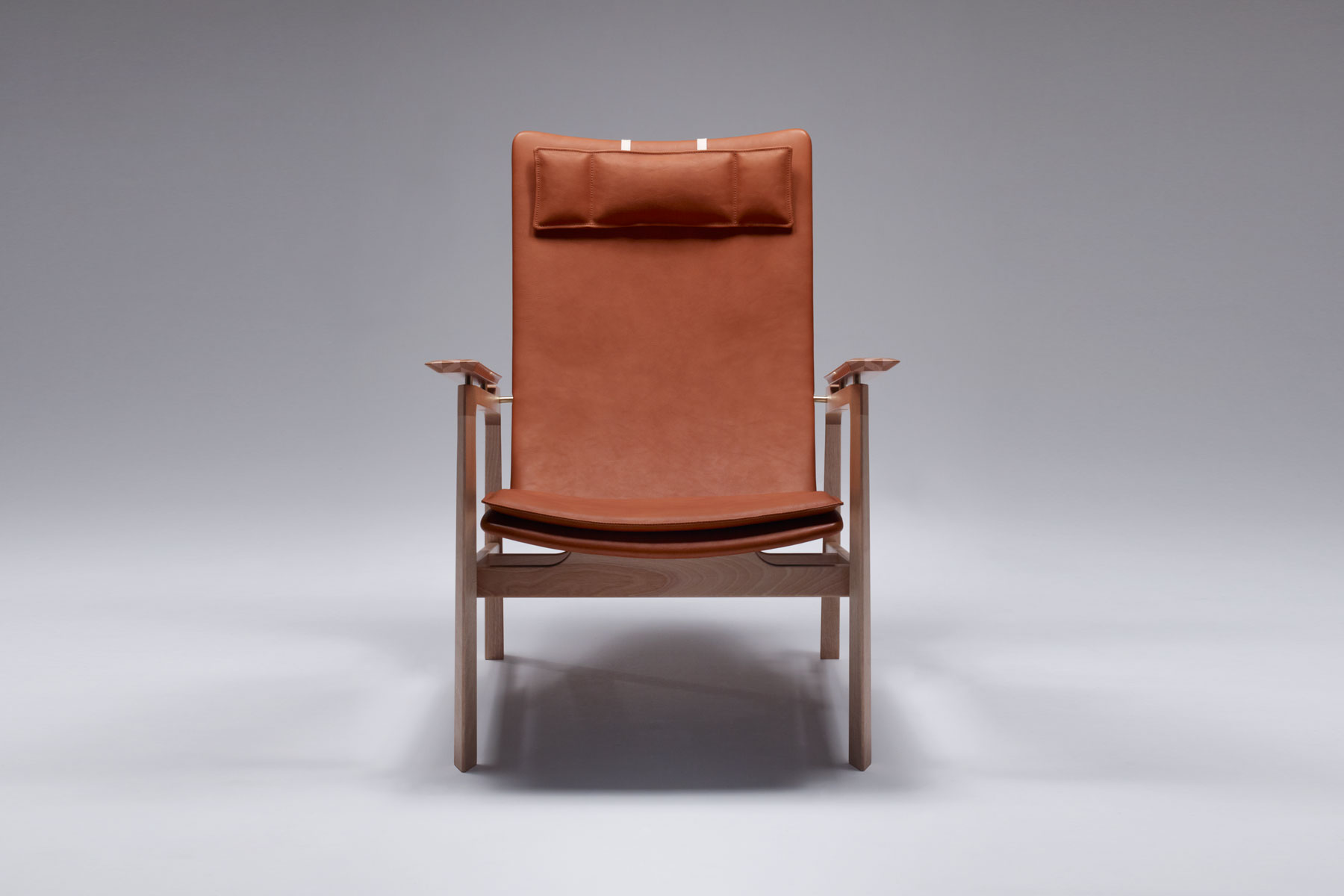 Lante
This side table features a diagonal leg which looks like a lantern light swinging in the wind.
The top plate, giving the impression that it is floating in a soft way, is detachable and can be used as a tray for various purposes such as bringing drinks from the kitchen.